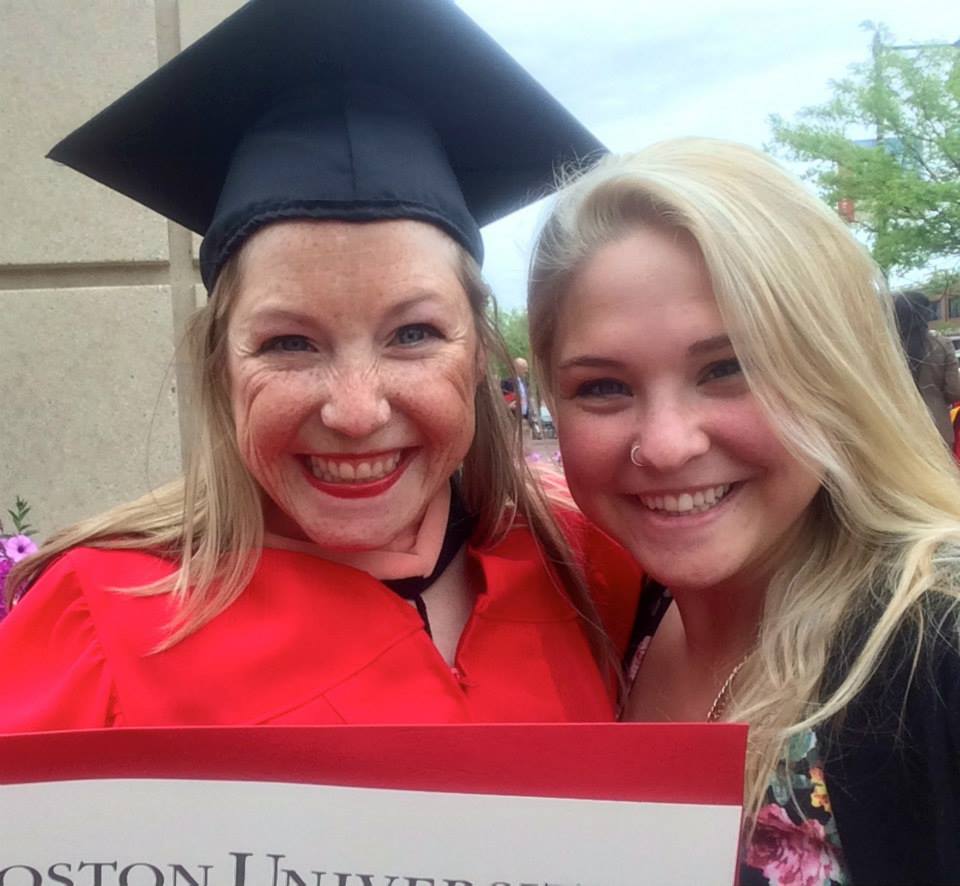 In this episode, Mais and Mal dive into their experience choosing and attending college. We talk about accommodations, communication, friends, professors, and so much more.
Thank you to Rebekah, Cat, and Samantha for the great questions!
If there are any more that we didn't answer, let us know in the comments and we'll get to them in our next episode!
Here are some fun memories from our college years:
Find us on IG!