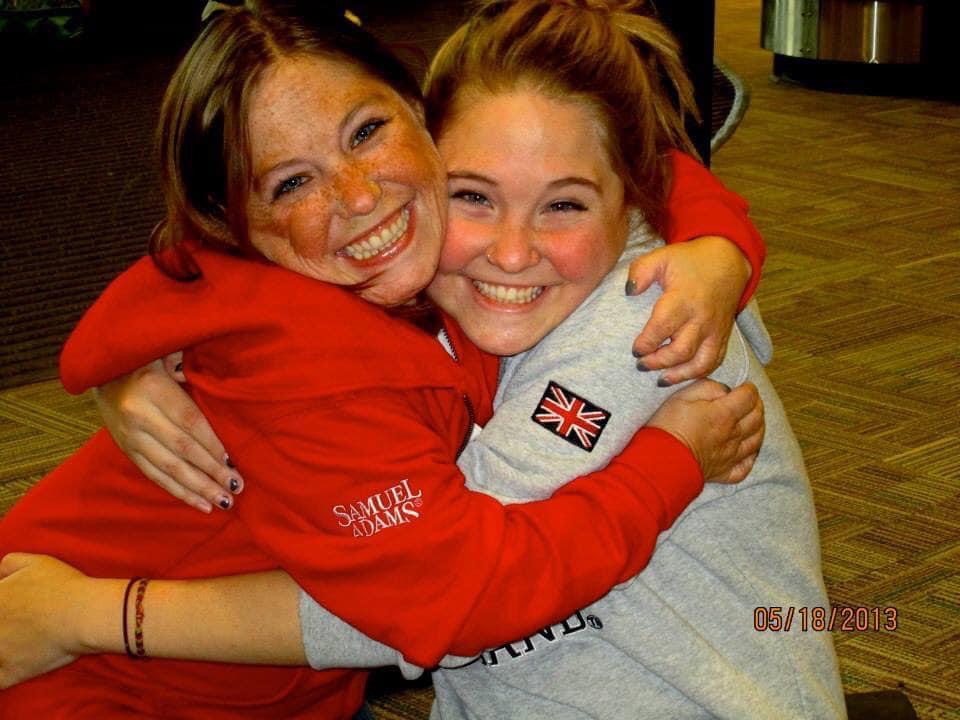 In this episode, Maisy recounts her study abroad adventures from London to Rome, Italy, Ireland, Scotland, and Paris.  It was an unforgettable experience, but having a chronic illness definitely made things challenging.
Subscribe to our Patreon! 
https://www.patreon.com/WithMaisandMal 
Sign up for our Live Halloween Zoom Party!
We're going to be staying home for Halloween this year and we hope you do too. Join us for a Live Zoom Halloween Party on 10/31!
From 7:00-9:00 (EST)
Follow us on IG!
Mal: @curbcutsncocktails
Maisy: @the_maisinator